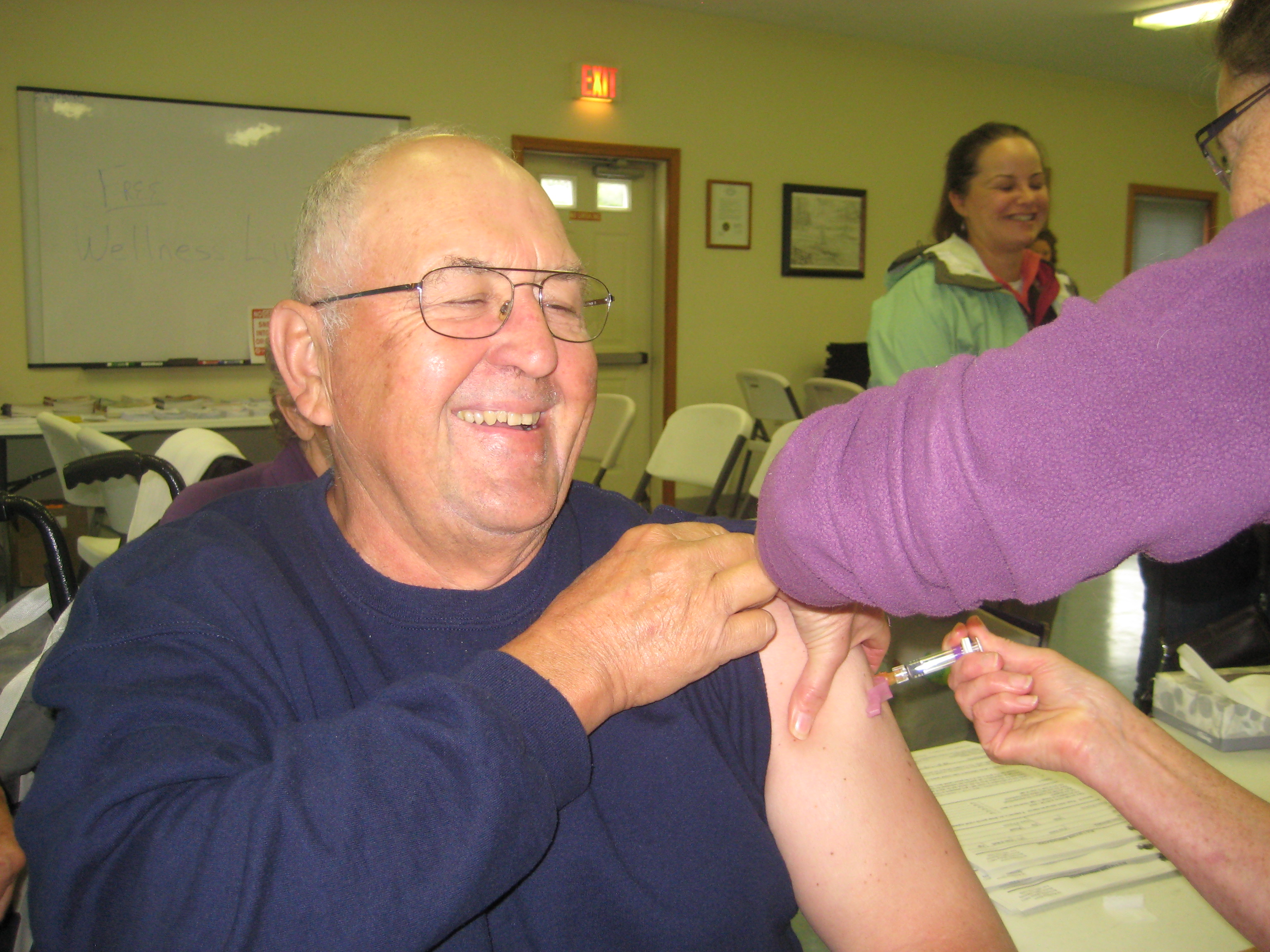 Past Webinar: Partnering for Better Health
Recorded Tuesday, March 28, 2017
Community initiative leaders, volunteers, and partners told us about the ways they are partnering with other organizations to bring more opportunities for older adults to maintain or even improve their health.
Many age-friendly communities partner with a range of providers to promote healthy aging in their communities. From evidence-based classes to community nurses, and nutrition tips to health fairs and adaptive tool tables – great things are happening.
There were no formal presenters for this webinar. It was an open line for those engaged in age-friendly initiatives to share, ask questions, and get advice.