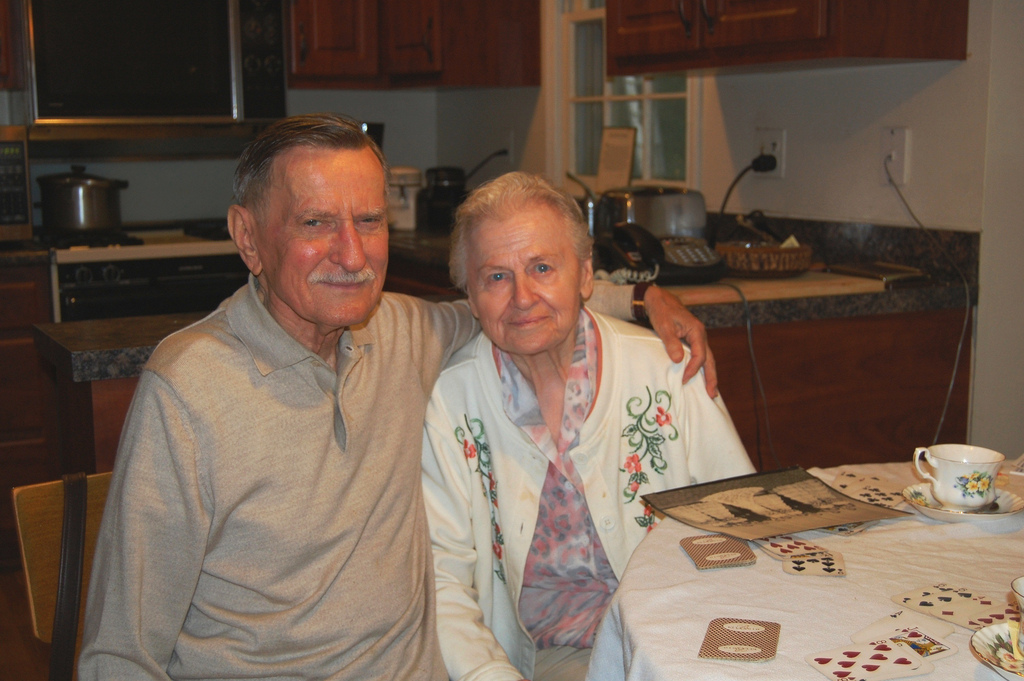 Past Webinar: Communities Supporting Caregivers
Recorded on Thursday, April 27, 2017
Description
Through the TSLCA Cross-Border Conversations on Caregiving, we learned that caregivers often don't know what helpful resources exist and have difficulty accessing training, peer-to-peer support and respite in their communities. This webinar explored resources that already exist to support informal family caregivers across Maine, New Hampshire and Vermont. The presenters shared  information about how community aging in place leaders can share this information and expand this kind of programming into their communities.
Presenters:

Melissa Grenier, Regional Manager, State of NH, Alzheimer's Association MA/NH Chapter
Melissa Grenier, LCSW, graduated with her Bachelors of Social Work degree in 2004 from Western New England College in Springfield, Massachusetts, and later obtained her Masters of Social Work degree from Springfield College in 2010. Melissa has worked in the areas of elder guardianship, home care, geriatric psychiatric care, and long-term care. She has worked for the Alzheimer's Association, MA/NH Chapter, for over five years, and is currently the Regional Manager for the State of New Hampshire. Her role includes overseeing the operations of the Bedford, NH, regional office, and providing the Alzheimer's Association's wide range of programs and services to those diagnosed with memory impairment, their loved ones and caregivers, professionals, and the public, across NH.
Nate Miller, SeniorsPlus, Maine
Nate Miller is a Licensed Master of Social Work in the State of Maine.  He studied social work and psychology at the University of Maine at Farmington, Oxford Brooks University and the University of New England.  He is a Savvy Caregiver Trainer and is certified in Reiki and Tai Chi.

Nancy Oakes, Director, Family Caregiver Support Program, Northeast Kingdom Council on Aging, Vermont
Nancy Oakes has been Director of Family Caregiver Support Programs for fourteen years at the Northeast Kingdom Council on Aging.  She is an authorized trainer of the Best Friends™ Approach to Alzheimer's Care, a Master Trainer for Powerful Tools for Caregivers and is an Alzheimer's Association Volunteer Community Educator.  She has extensive background facilitating groups; including leading support groups, teaching adults parenting skills, communication techniques, self-care, dementia care, and group process techniques.  Nancy's mother lived with Alzheimer's for many years.

Angela Smith-Dieng, State Unit on Aging Director, Department for Disabilities, Aging & Independence, Governor's Commission on Alzheimer's Disease and Related Disorders (ADRD), Vermont
Christina Shepard, New Hampshire Family Caregiver Supports Program Manager, Department of Health & Human Services
Christina Shepard graduated the University of Maine at Orono with a degree in social work. Since then she has worked with caregivers of all varieties beginning with foster families for severely emotionally disturbed children in Alaska. When she moved to New Hampshire in 2011 she began working with adults with developmental disabilities and traumatic brain injuries, family and adult caregivers via Medicaid waivers, and has recently joined the team at New Hampshire Department of Health and Human Services, managing the Caregiver Support Program. Christina prides herself on being a strong advocate for the consumers she serves. She lives with her husband, daughter, and three rescue dogs in Webster, New Hampshire.