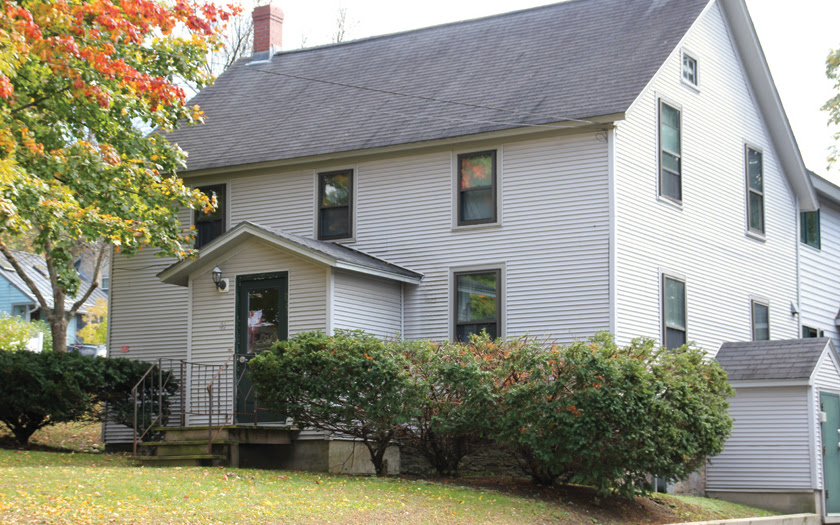 Past Webinar: Housing as Community Development
Wednesday, January 17, 2017 12:00 PM - 1:30 PM EDT
Housing with Services:
Beyond Four Walls and a Roof
As part of our series on housing options for older folks in our communities, we have looked at adapting existing housing through home modifications, building accessory apartments or shared housing. We have also explored creating new affordable housing options within our local communities for folks who can no longer stay at home.
In this webinar, we will explore examples of housing options for folks whose myriad needs go above and beyond four walls and a roof. We will learn from folks across Northern New England who are tackling these challenges by providing innovative housing with diverse services. What are these needs? How do housing providers address these needs? Where are there gaps? And where are there opportunities? What challenges exist and how are folks addressing these challenges?
Join us as we learn from our colleagues across Northern New England and take a deep dive into housing with services designed to help older folks thrive as they age.
Presenters include:
Kim Fitzgerald, CEO of Cathedral Square in Burlington, Vermont and Carmen Daigle, Director of Senior Services at Volunteers of America Northern New England, located in Brunswick, Maine.
We hope you will join us for what promises to be an informative and inspiring webinar!